FAQ's - Frequently Asked Questions
Shipping & Privacy Policy
Below we endeavour to answer most of the common questions regarding electronic smoking. If you have any other question or query please do not hesitate in contacting us. You can use or contact form HERE​

Do I need to turn my battery on and off?

Should I charge my battery before I use it?

How long do the batteries last? and how long does it take for them to charge?

Can I leave my battery plugged in to charge overnight?

What is the best way to care for my battery?
Please reload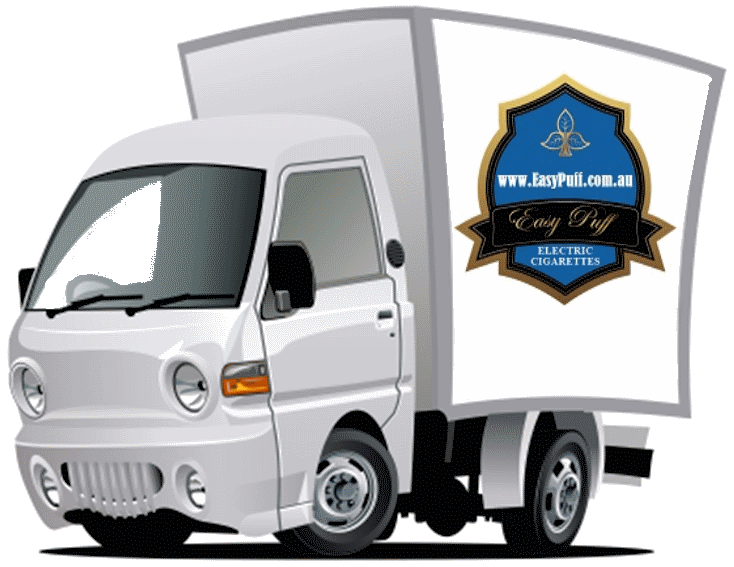 GENERAL TERMS & CONDITIONS (Please Read Before Purchasing)

Why is my order being shipped from Offshore ?

What are the Shipping Costs / Policy

When will you ship my order?

What is your Privacy Policy ?

What is your Sales, Warranty, Shipping & Returns Policy ?

Electronic Cigarettes & The Law
Please reload


How does an electronic cigarette work?

How do E-Cigarettes compare in cost to regular tobacco smoking?

How does E-Smoking compare to regular tobacco smoking?

Is there anything else I should look out for?

How do you know which components are the best?

What do E-Cigarettes Cost?

How long does the battery last?

How do I know when I need to charge the battery?

What Are Cartomizers / Cartridges?

How long does a cartridge last?

How do I know when the cartridge is empty?

How do I change the cartridge?

How old do you have to be to order the Electronic Cigarette?

Who should use the Electronic Cigarette?

Is the Electronic Cigarette an approved "quit smoking" device?

Does the Electronic Cigarette have on on/off switch?

Where can I use an e-cigarette?

Does Easypuff sell the best Cartridges?


What Brand of e-juice does Easy Puff use in its cartomisers ?

Are the ingredient Diacetyl and Diethylene Glycol (DEG) used in Easy Puff e-liquids ?

What does Dekang e-liquid contain and what are the safety standards ?

What are the ingredients in Easy Puff's Dekang e-liquid ?
Please reload